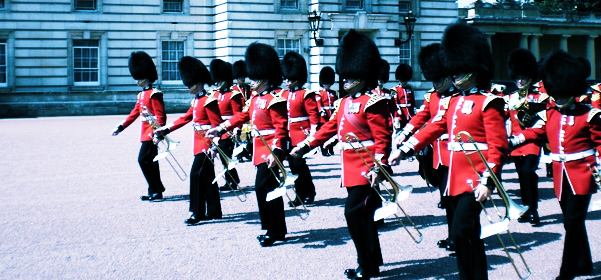 THE DATA PROTECTION ACT 1988:
At Tassell Consulting we are committed to protecting the privacy of our users.
The personal details that you give us may be recorded by Tassell Consulting's database and used to contact you regarding any jobs that we feel might be of interest. We will not submit any information to outside parties, without your consent, this will remain strictly private.

You can choose to be removed from our database at any time by contacting info@tassellconsulting.com, or if you have any questions about our private policy please contact us.

We follow the values set out in the Data Protection Act 1988.
TASSELL CONSULTING:
Purposes
Your data will consist of personal details, including your name, e-mail address and any information (including sensitive personal data as defined by the DPA) contained in your CV and received from third parties, are held and used by Tassell Consulting for the following purposes:
• matching your details with job vacancies, to help find you the position that most suits you;
• keeping you informed of news and wider development in your chosen field;
• making you aware of services Tassell Consulting and associated companies offer you;
• as a testing environment for Tassell Consulting applications;
• equal opportunities monitoring.
CVs
This website gives you the option of submitting your CV to Tassell Consulting. You can do this either to apply for a specific advertised job, or for Tassell Consulting to consider you for opportunities which may come up at a later date. Your Information is e-mailed directly to our recruitment consultants, who review your details and enter them onto our central in-house database. This can only be accessed by Tassell Consulting recruitment consultants.
Disclosure of your Personal Data
In the process of finding the right position for you, it may be necessary for Tassell Consulting consultants to send your personal details, including your CV (which may or may not contain sensitive personal data), to consultants working in other Tassell Consulting offices or prospective employers both within and outside the European Economic Area. Tassell Consulting will not be able to provide you with the services described in this website if you do not consent to this disclosure.